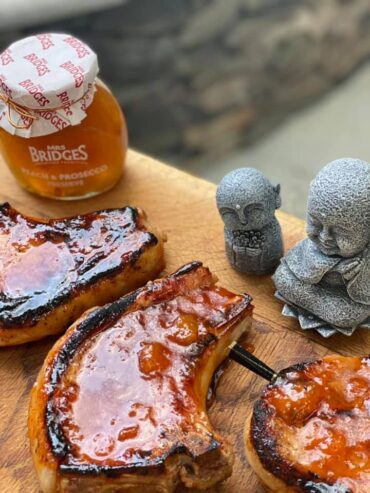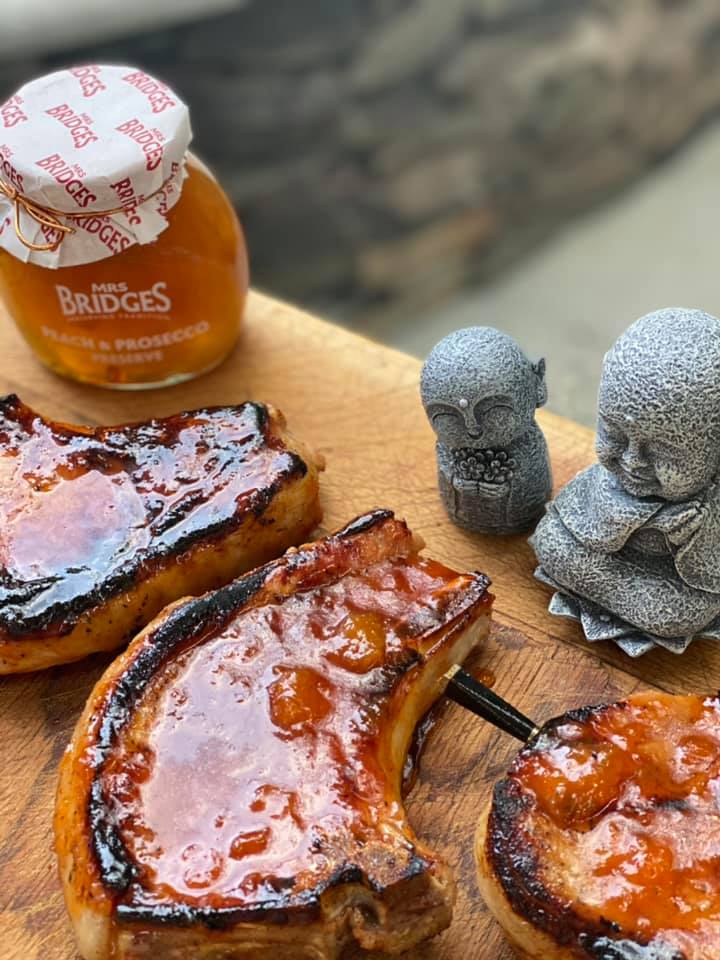 A delectable explosion of peaches. Our tastebuds were celebrating… Mr. Squeeze devoured the plump pork with passion.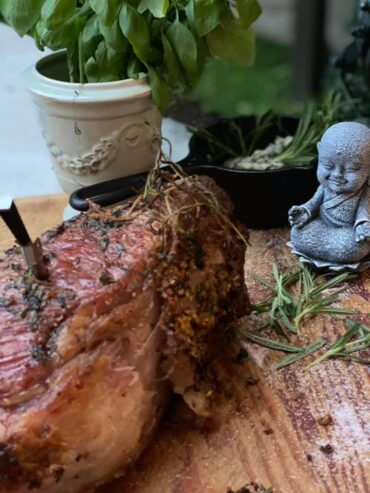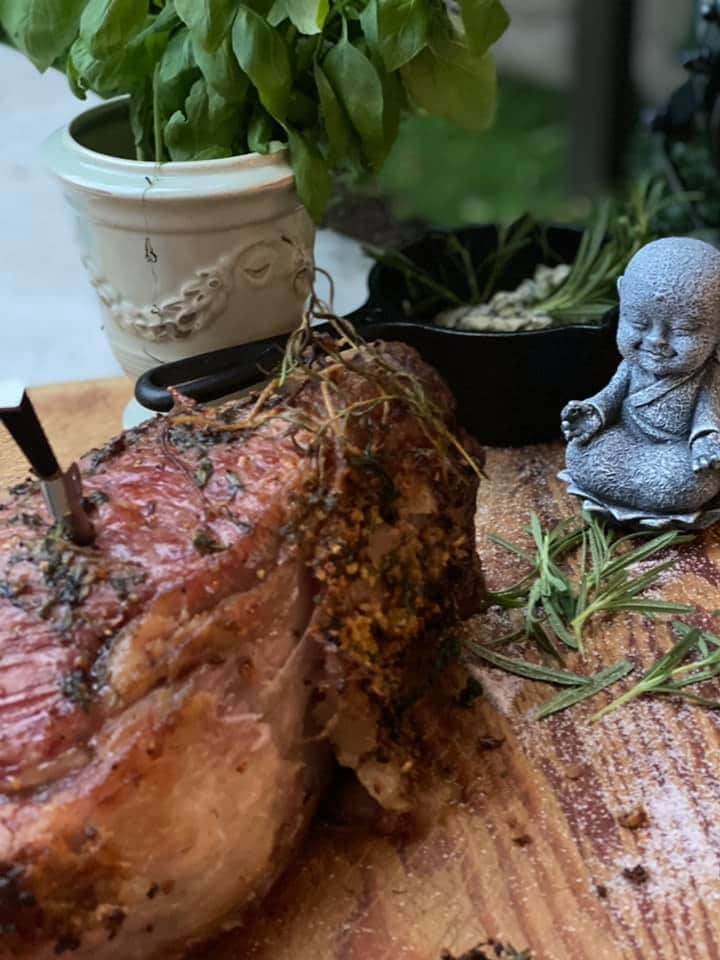 Well worth the wait. Possibly the BEST Prime Rib dinner ever. Mr. Squeeze's only comment was "OMG!"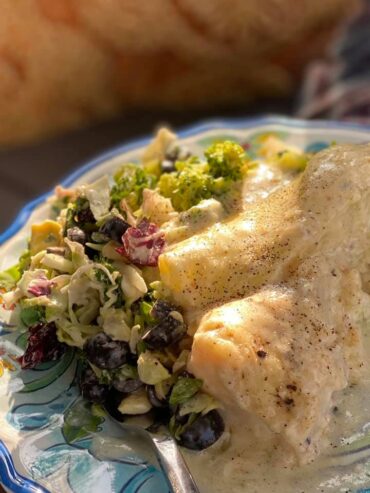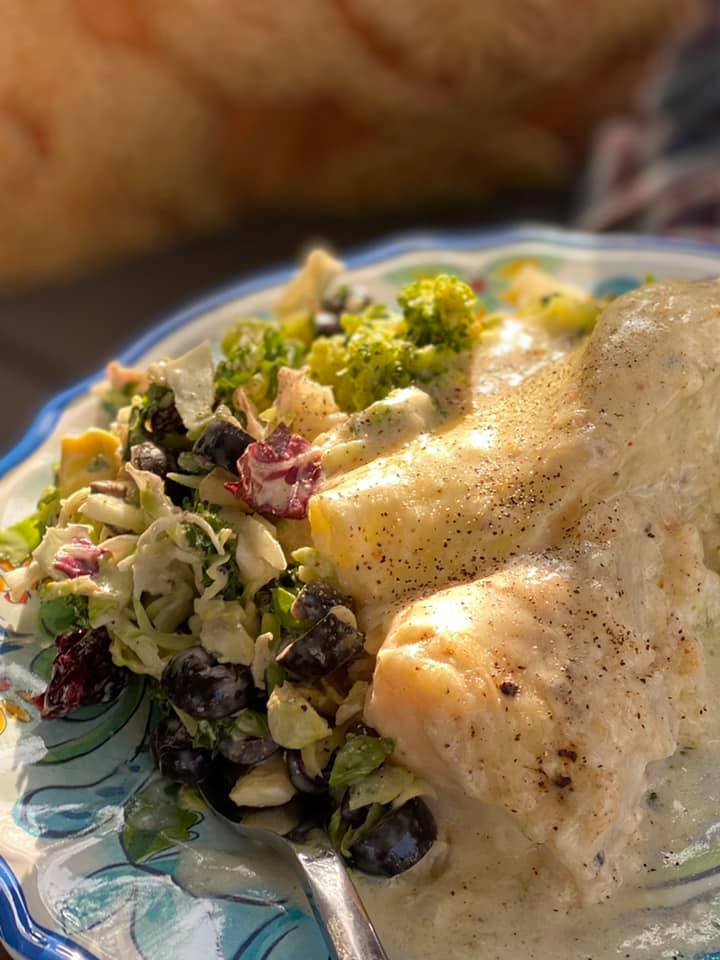 Mr. Squeeze ate his fish with a creamy smile! More please is all he kept saying.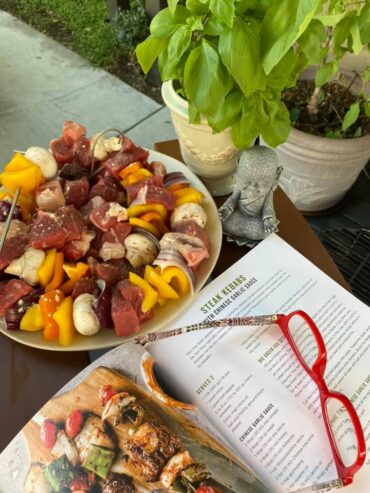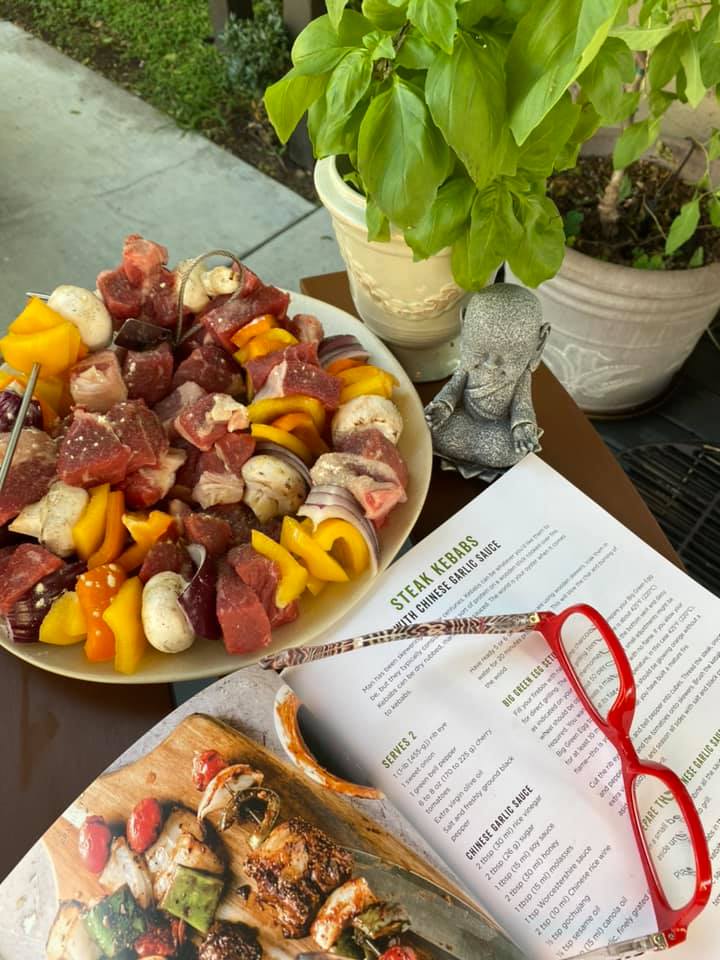 Mr. Squeeze calls this "the beauty steak" tender, juicy and flavorful! Steak Kebabs with Chinese Garlic Sauce was a hit.